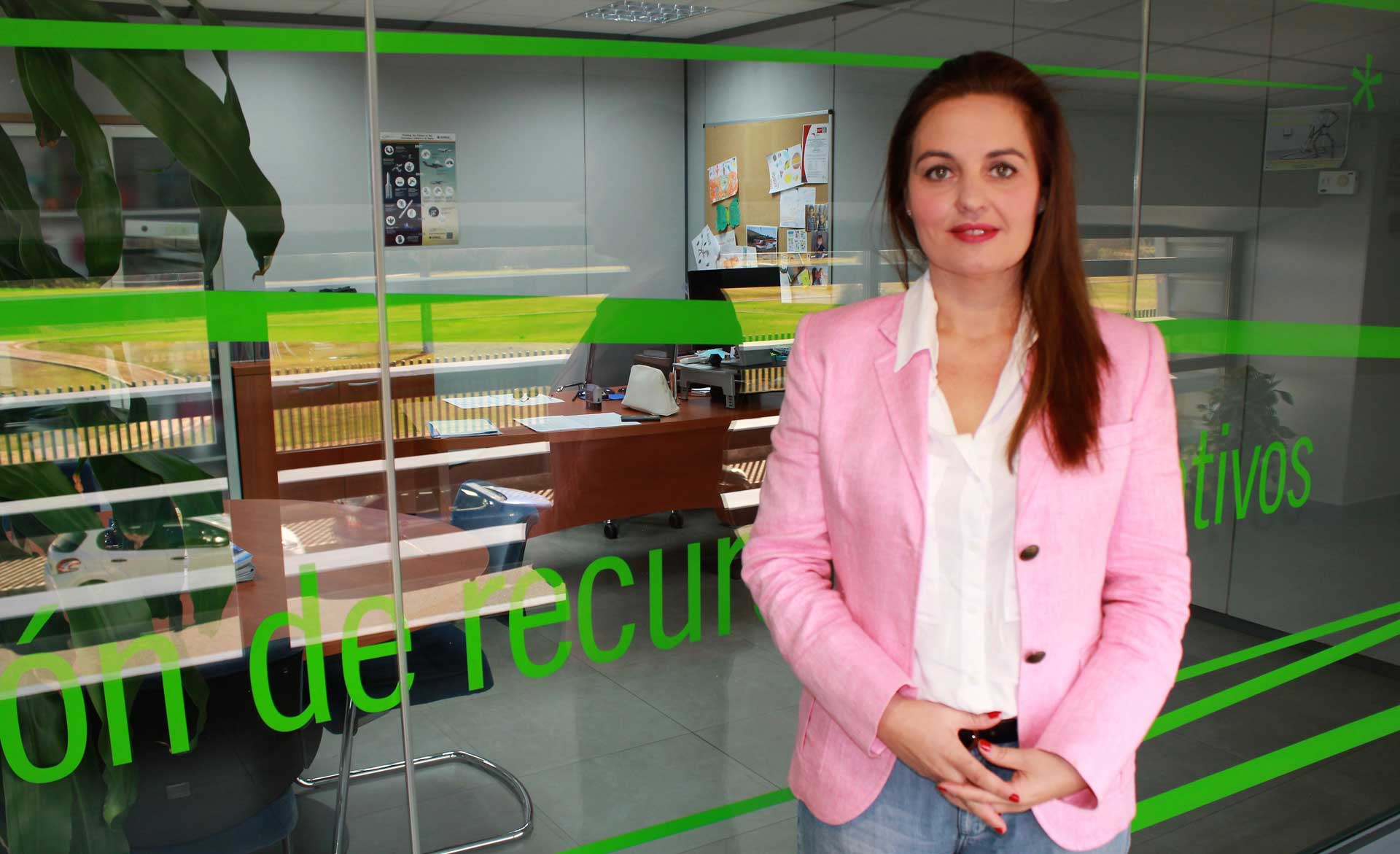 Inmaculada Huertas Olivares
Corporate Resources Manager
Inmaculada Huertas obtained a MSc. in Chemical Engineering at Huelva University (Spain) in 2003 and is conducting a Ph.D. thesis at the Vienna University of Technology (Vienna). She conducted a Master in Prevention of Labour Risks at Huelva University (Spain).
From 2003 to 2007 she had a research position at the Austrian Research Centers GmbH Seibersdorf, Austria (currently AIT) in the Aerospace and Advanced Composites Division dealing with the development of Ceramic Matrix Composites (CMCs) for heat shields. The priorities of those projects were the development of novel, improved composite materials using simplified, cheaper manufacturing methods, and the enhancement of new monitoring systems for the online control of component condition in service.
She participated as well in several European projects like the Aurora Programme. She was laureate in 2007 with the ANDALUCÍA JOVEN 2007 Prize, in 2005 with the MERIDIANA Prize and in 2005 she was nominated to the ARC-AWARDS 2005 Wissenschaft (Austria). She is IRCA Certified Lead Auditor ISO 9001:2008 and IRCA Certified Lead Auditor ISO 14001. During 2007 she was Quality and Product Assurance Manager at IberEspacio S.A. (Madrid, Spain).
From 2008 to September 2016 she was the Head of the Quality, Safety and Environment department at CATEC as well as assistant Professor at the Seville University (up to September 2014). Her main activities were developed from ground zero, implemented, registered and maintained: ISO9001 & EN 9100 Quality Management System, ISO 14001 Environmental Management System, OHSAS 18001 Occupational Health and Safety Management System, UNE 166001 R&D Management System, Lead auditor, developed and maintained periodic Quality Management Plans and Reviews, act as a focal point for Customer and regulatory surveillance, reviews and corrective action, developed an environmental policy to support the Air Trafic Laboratory for Advanced unmanned Systems objectives, vision and mission, selected.
From September 2016 she is the Corporate Resources Manager at CATEC.